French head chef Julien Royer entrusts Sotecan International with the delivery of a Vintage Vehicle

Julien Royer is a French head chef 👨‍🍳 , originally from Cantal in France, who for the past few years has been making a great culinary journey in Singapore 🇸🇬 his adopted city.
Since the opening of his restaurant Odette, he has collected three stars ⭐⭐⭐ in the Michelin Guide and has even been ranked n°1 in the 50 Best Asia's.
Julien ROYER launches a gastronomic food truck project 🌮 in Singapore. It is to our structure Sotecan International that he turned for the transport of the Vintage Vehicle 🚐 fitted out to launch this project.
Sotecan International is happy and proud to accompany our great chef in the influence of French cuisine 🇫🇷 internationally.
You can find all the news of the chef on the websites of his restaurants: https://www.odetterestaurant.com/ and https://www.claudinerestaurant.com/
News also available on social networks:
https://www.instagram.com/claudinerestaurant/
https://www.facebook.com/claudinerestaurant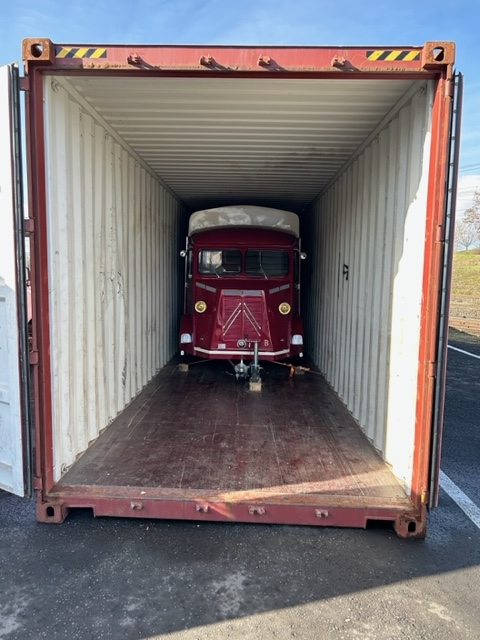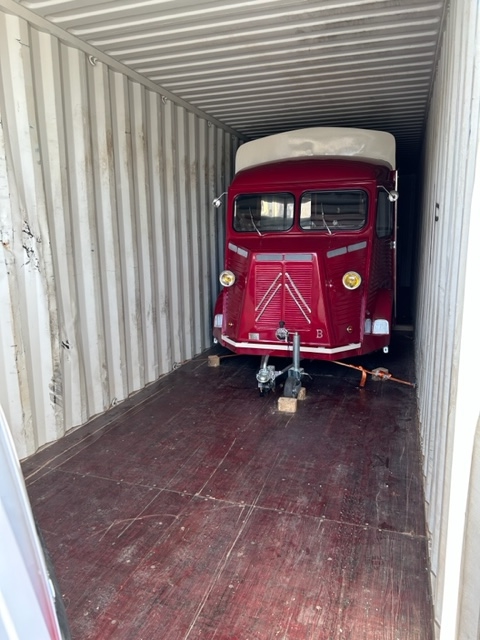 #TransportInternational #Singapore #Overseas #ChefCuisinier #FoodTruckGastronomy
https://www.transports-coue.fr/wp-content/uploads/2023/03/sotecan-international-transport-vehicule-vintage-singapour.jpg
642
1690
Transports Coué
https://www.transports-coue.fr/wp-content/uploads/2018/10/Logo-transports-coue-300x119.png
Transports Coué
2023-03-13 11:48:51
2023-03-17 10:20:30
French head chef Julien Royer entrusts Sotecan International with the delivery of a Vintage Vehicle